We are hosting community Acupuncture for stress relief. The treatments will help to dispel the accumulated stress and it is also good on improving ones' sleeping quality and strengthening ones' ability of focusing.
The treatments are fantastic for corporations, Hospitals, schools, or societies staffs who may working under high pressure. And it's awesome for events too. Each session takes 45 minutes,  limited 30-50 people. The treatments may focus on applying auricular needles techniques combined with therapeutic music for us to reach mind and body's harmony.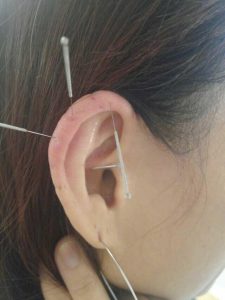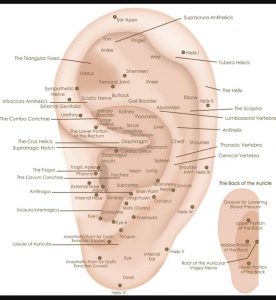 Please feel free to contact Dr Mia 0637218906 for more information and reservations.